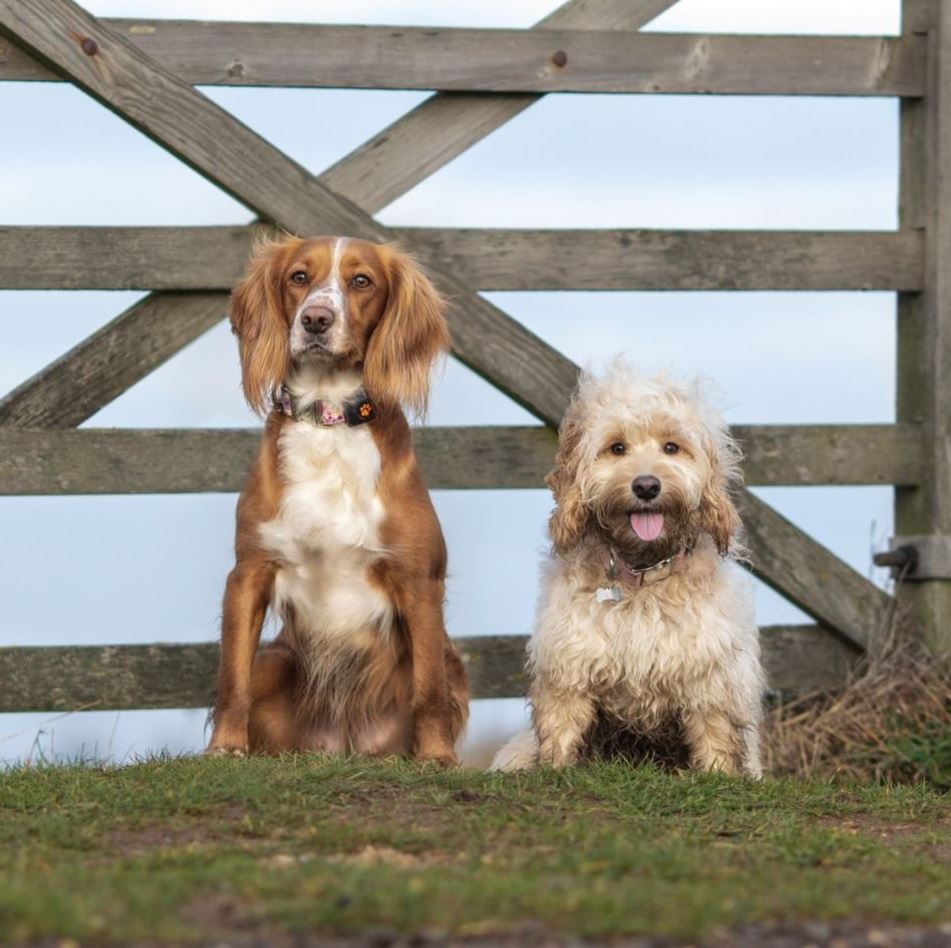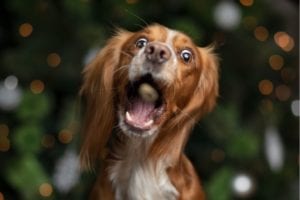 The Canis Crew are in love with Dottie & Lottie!  Well, how could we not be? This mother and daughter duo are sure to melt your heart xx
Dottie is a Working Cocker Spaniel with a spring in her step and a twinkle in her stunning amber eyes and her daughter, little Lottie, is an F1 Cockapoo with luscious locks and a cheeky smile.
This delightful duo are based in Clacton-on-Sea, a charming seaside town which is full of character, just like these girls!
If you want to follow Dottie & Lottie's exciting adventures, check out their instagram page here: @adventureswithdottie but before you do that…  pop the kettle on, put your feet up and have a little read of their blog below:
Dottie and Lottie are fed on Canis & Co and they can't get enough of it!
Canis & Co are the first Cold Pressed dog food to be made in the UK,  meaning they're supporting the country's economy and helping to minimise the carbon footprint. It's #FurbulouslyBritish
Cold Pressed dog food is made without using high temperatures which can damage vitamins and minerals. The ingredients in Canis are mixed and then gently pressed at low temperatures, therefore keeping the essential nutrients intact. You'll also be pleased to hear, there's no chemical additives or fillers in their food.
Cold Pressed dog food breaks down in the stomach similar to human grade or raw diets, rather than swelling like extruded food. This makes digestion easier, avoids bloat and can be fed alongside a raw diet too. You can feed up to a third less of Canis rather than regular dried dog food and it helps keep your dog fuller for longer. This means you can save money and storage room too!
We've found that a cold pressed diet has so many benefits including:
healthier skin
shinier coat
better stools
reduced flatulance
fresher breath and many more
Composition
Dried Ground Chicken 27%, Heat Treated Brown Rice 26%, Dried Ground White Fish 6%, Sweet Potato, Potato, Peas, Cold Pressed oils (rapeseed & linseed), Chicory Pulp, Apple, Broad Beans, Alfalfa, Blackcurrant, Carrot, Gelatine, MOS, FOS, Glucosamine, Yucca, Green Lipped Mussels, Parsley, Rosemary, Green Tea Extract, Chondroitin.
Wish Bones
Canis Wish Bones come in two different sizes. The Mini and the Mighty! They help promote dental hygiene and are a hypoallergenic treat. They are so convenient to use as a meal on the go whilst we're out on adventures. The mini bone is equivalent to feeding 47g, the mighty bone is equivalent to feeding 118g.
Dottie and Lottie really do love their Canis Cold Pressed food and their Wish Bones too xx